Taberna Restaurante Más que Vinos is located in the very heart of Granada, in 10,Tundidores St with access from Zacatín St. in a privileged site where you can find the Cathedral, Alcaicería, Bib-Rambla Square, the Town Hall, Corrala del Carbón,…, all must see places for the tourists.
It's run by professional hosts with more than 30 years of experience. Our restaurant opened its doors for the first time in 2009 as a tavern with traditional andalusian cuisine and we offer more than 25 different Spanish wines of designated origins, including a large variety of wines from Granada.
All our wines are served with nitrogen dispensers to avoid its oxidation and to maintain its optimum drinking temperature.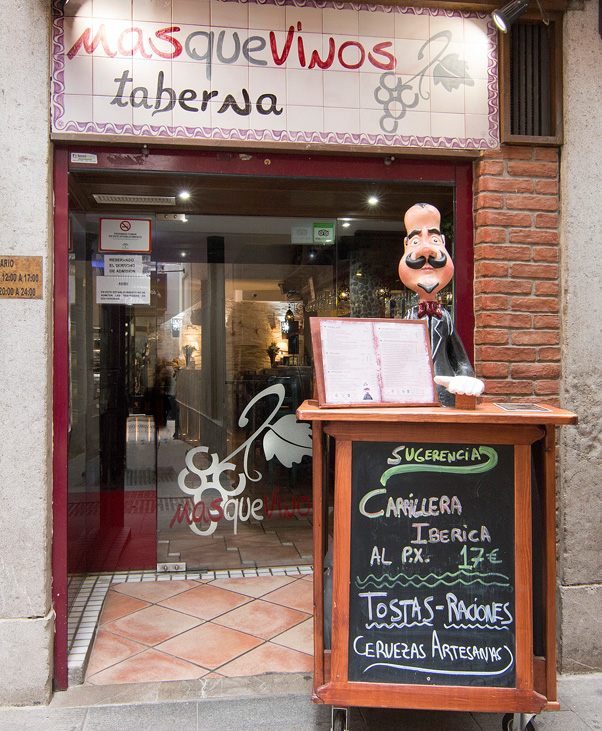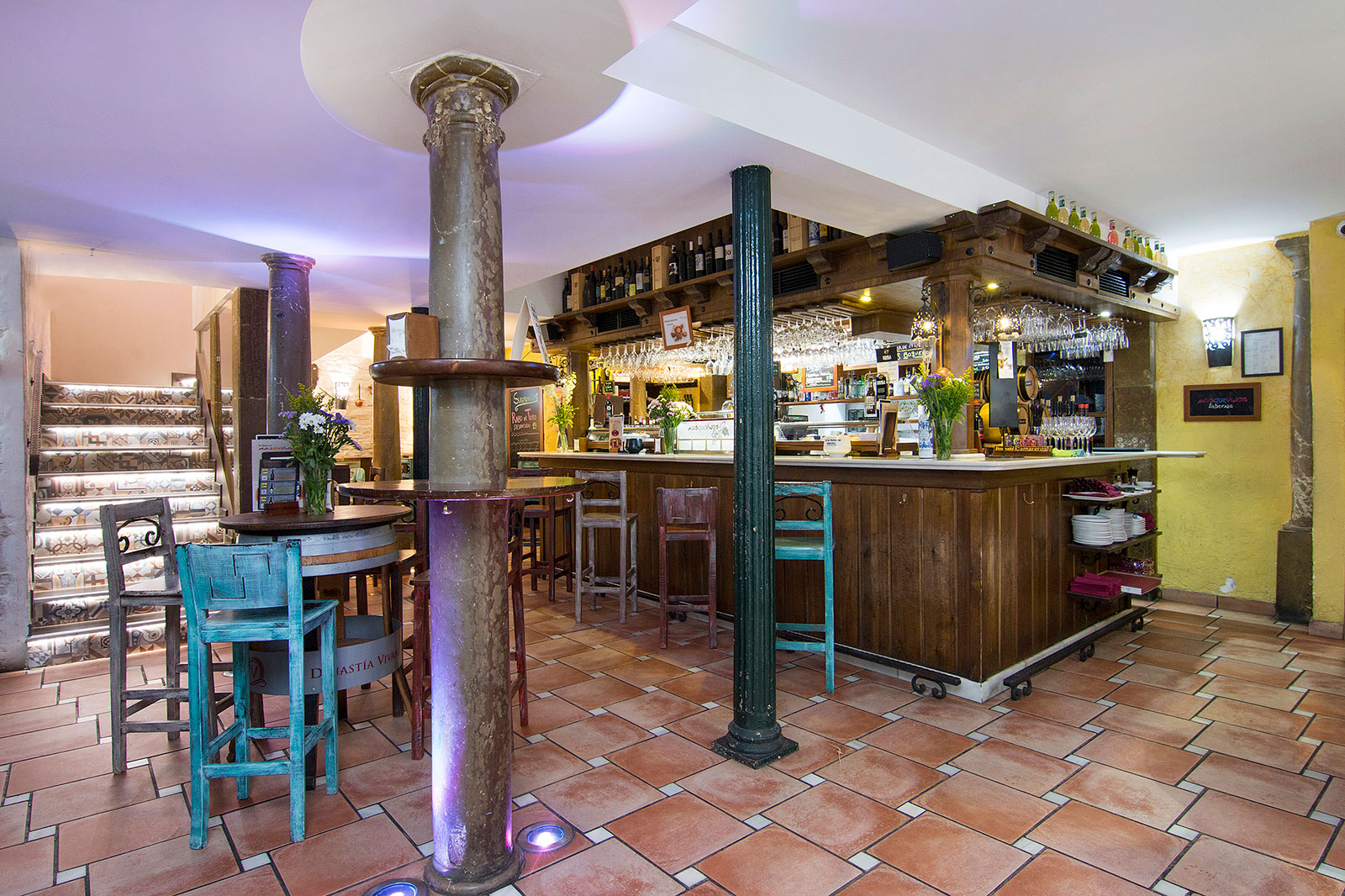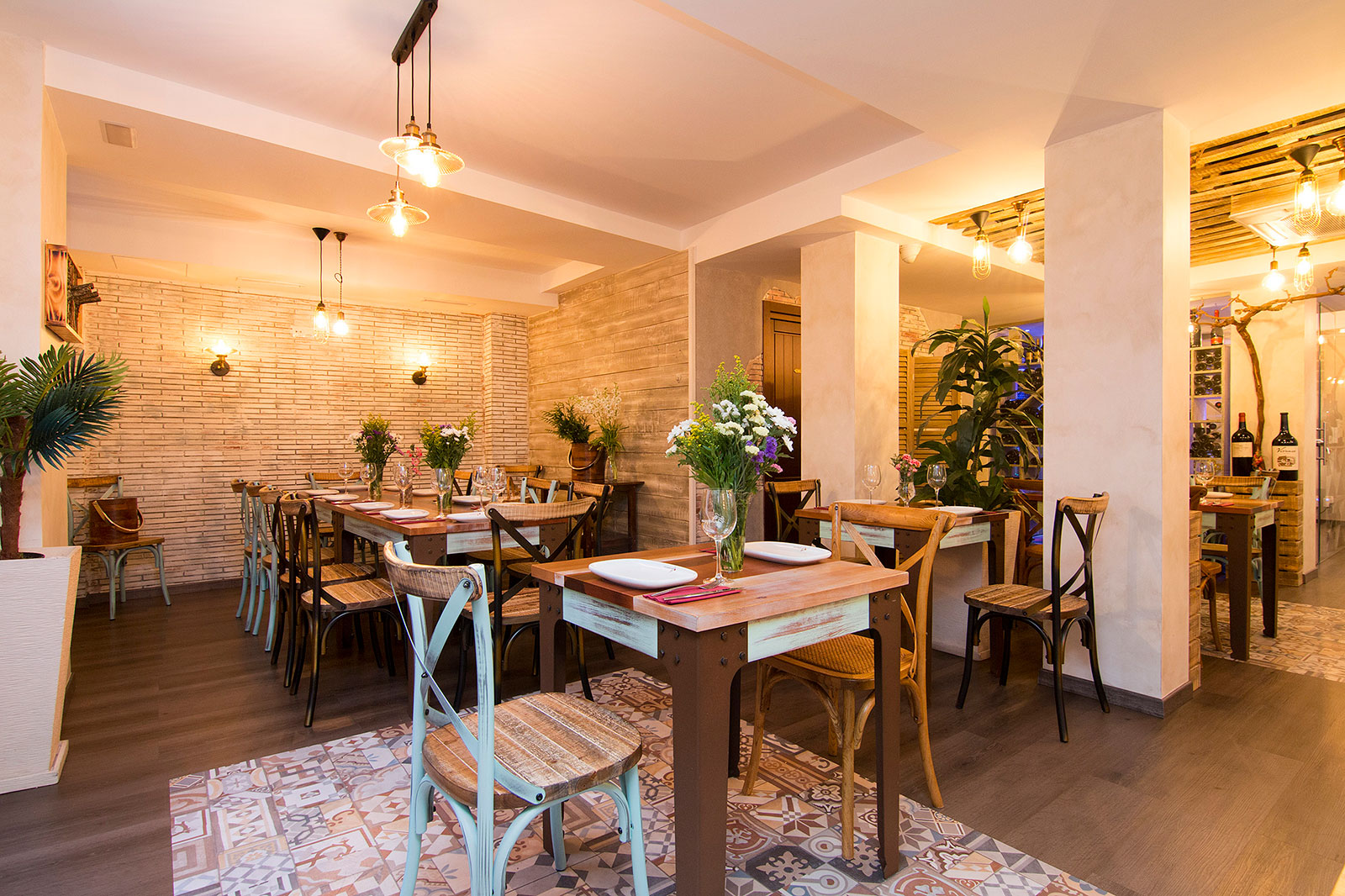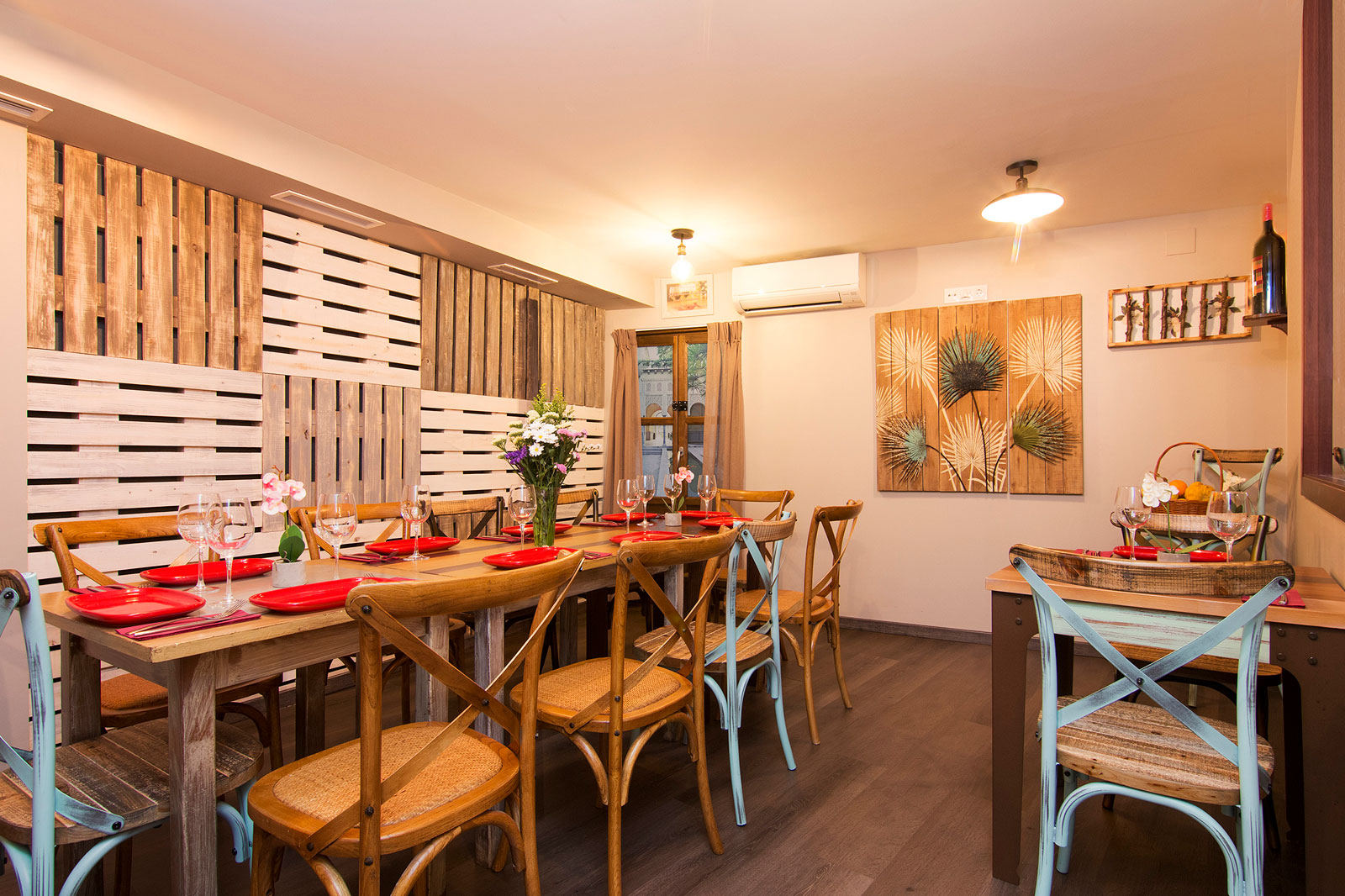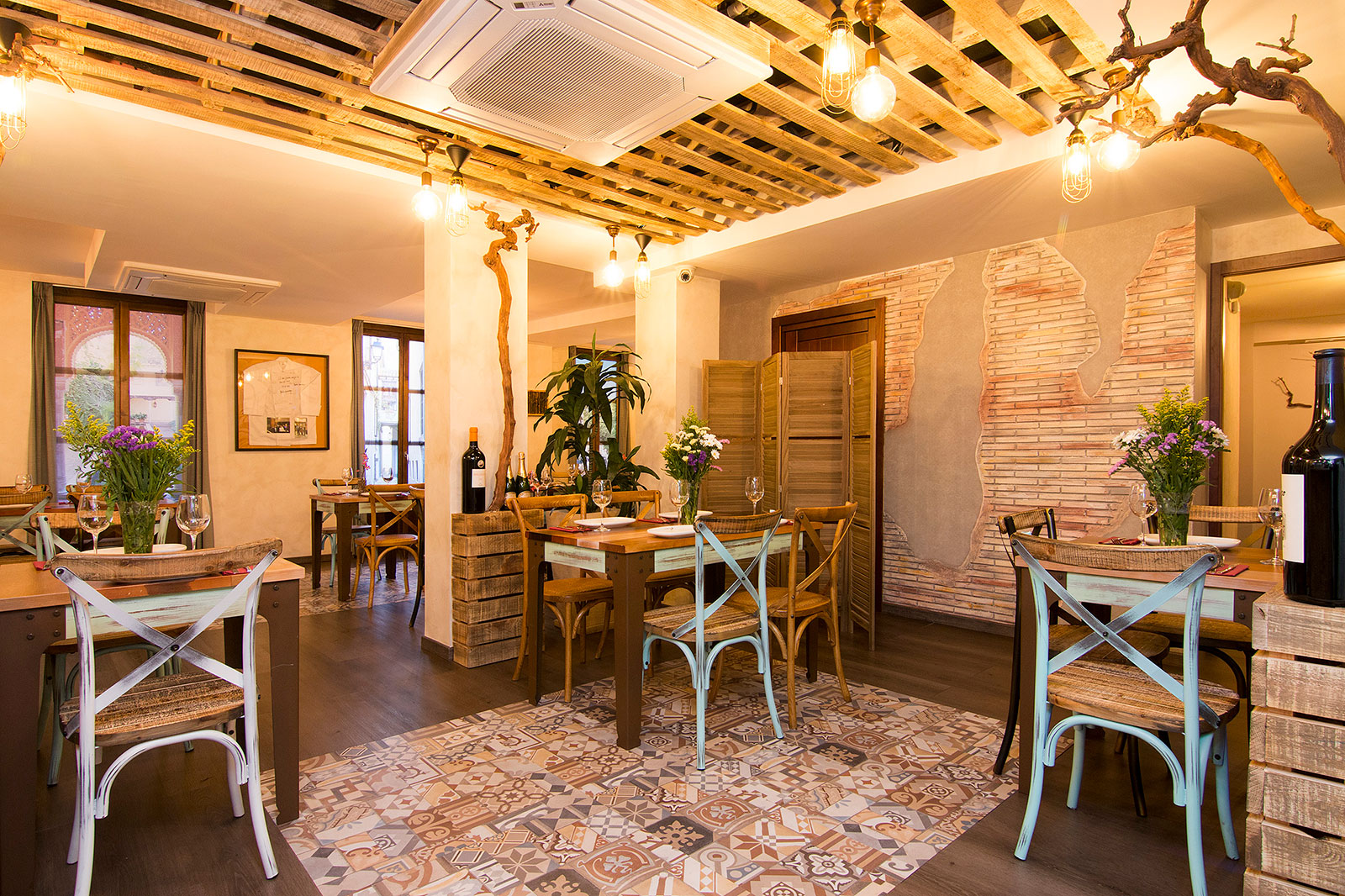 MONDAY TO

THURSDAY



12:00 – 17:00
20:00 – 00:00
FRIDAY AND SATURDAY
12:00 – 01:00
MONDAY TO

THURSDAY

AND SUNDAY

12:00 – 17:00
20:00 – 00:00
FRIDAY
12:00 – 17:00
20:00 – 01:00